Presentation

Founded in 1991 by Jacques and Roland Félix, the "Cave du Cep" is a family owned winery located in the heart of the Neuchâtel vineyards.

Respecting traditions and modern techniques in wine making, the "Cave du Cep" offers nine vintages characteristic of the wines of Neuchâtel.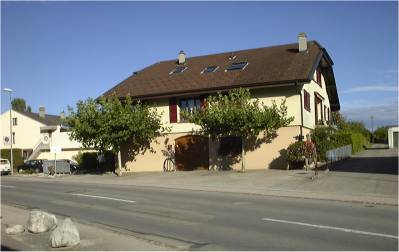 Jacques Félix would love to welcome you to come and taste all of their vintages from the region.